Wedding floristic
Ziedu Fejas florists can be entrusted with one of the most important days of your life. In our salon you can order everything you need, starting with a bridal bouquet and ending with the decoration of the party place with live flowers and helium balloons. All compositions are carefully thought out and prepared from fresher flowers. We will make a high-quality and accurate order according to your wishes and budget. The following things can be ordered in Ziedu Fejas salon and not only:
Bridal bouquet
Brooches for the groom and stepfather
Flower wreaths and hair clips

Flower bracelets

Auto decorations

Tables decoration with flowers

Flower arch
Petals

Compositions and helium balloons ordered in Ziedu Fejas salon can be delivered at home just before the wedding or to party place.

For order, please, contuct us!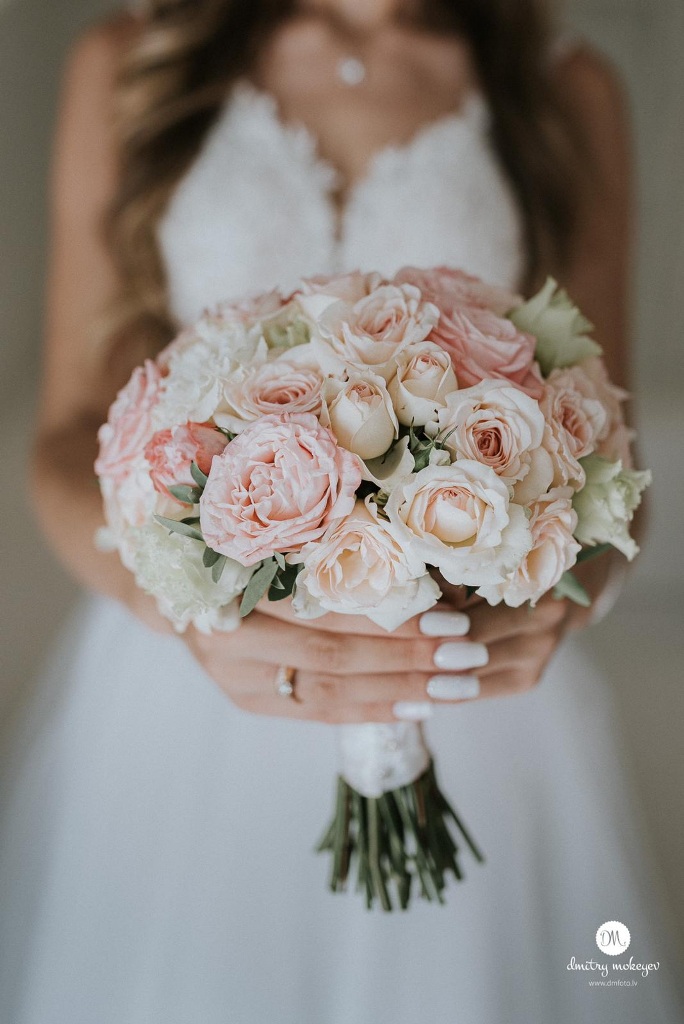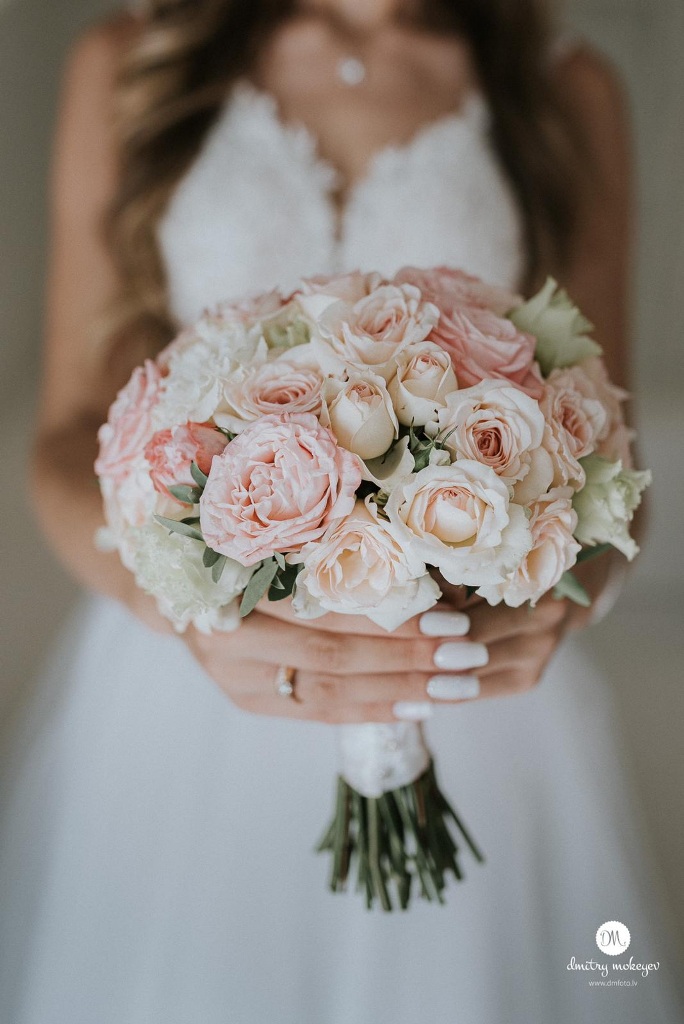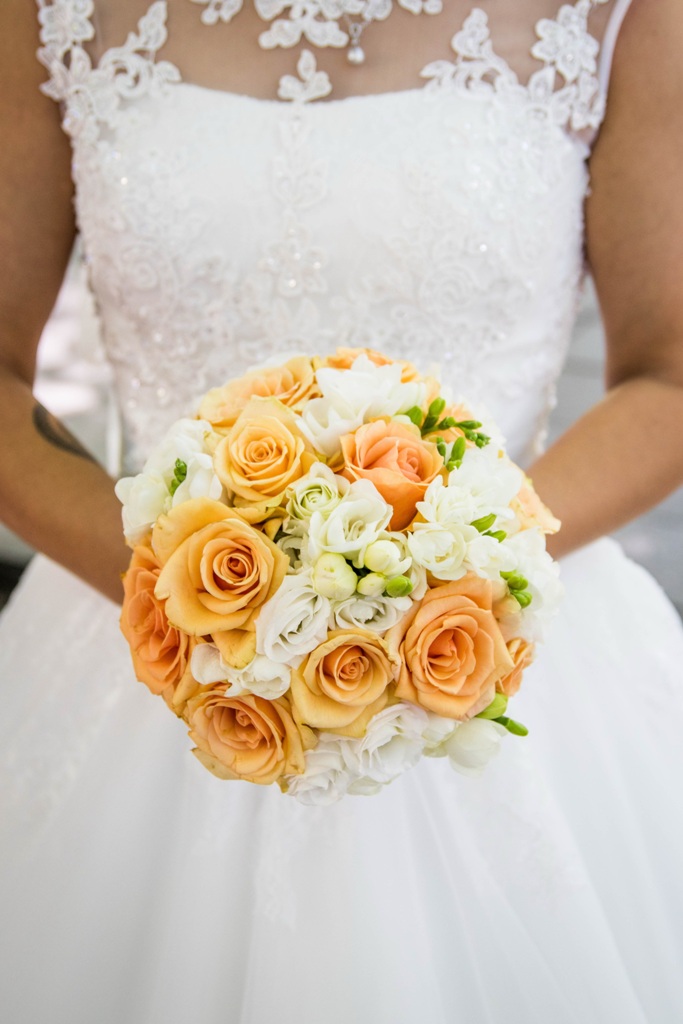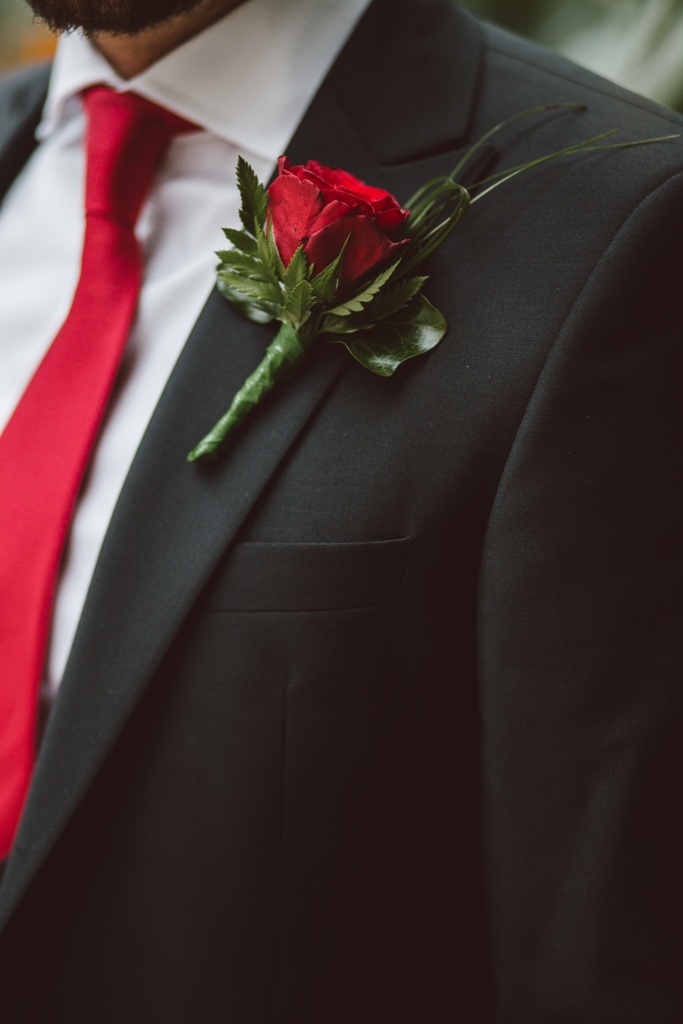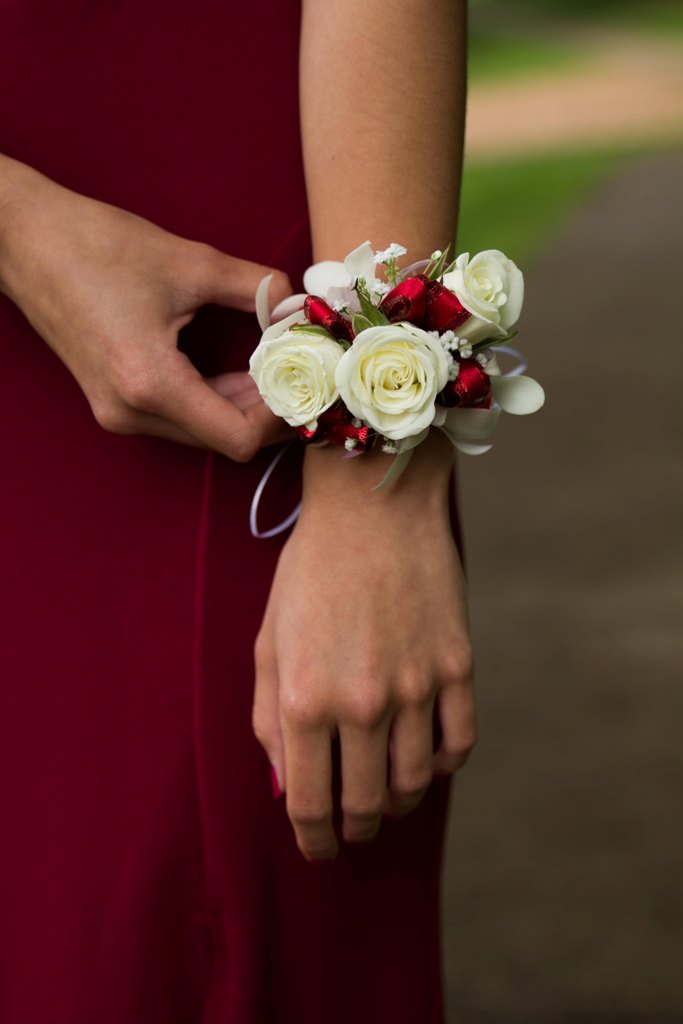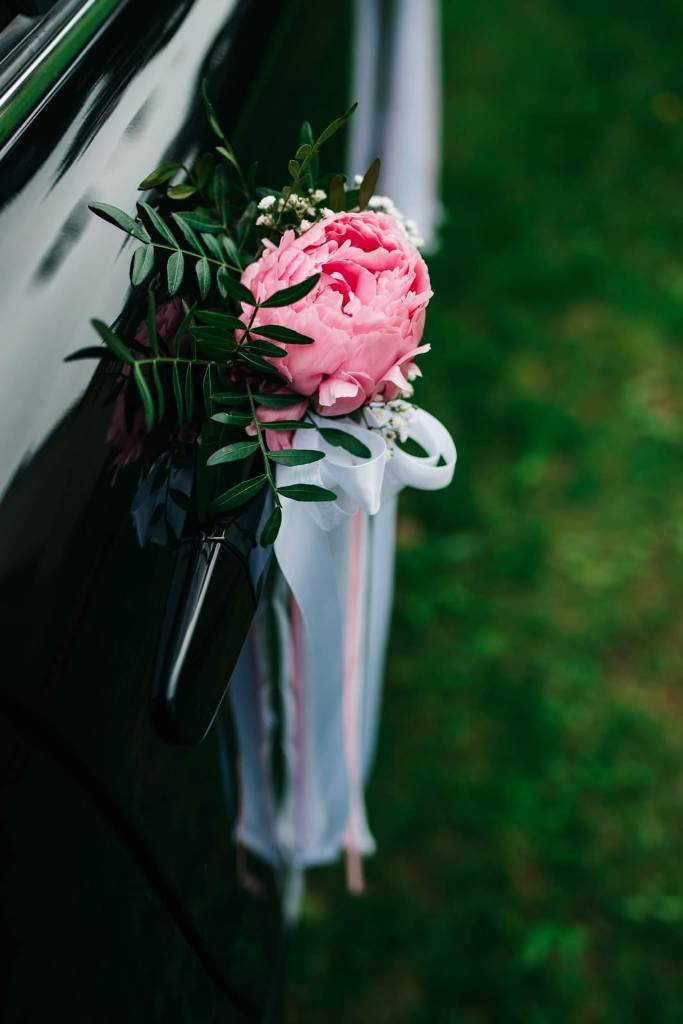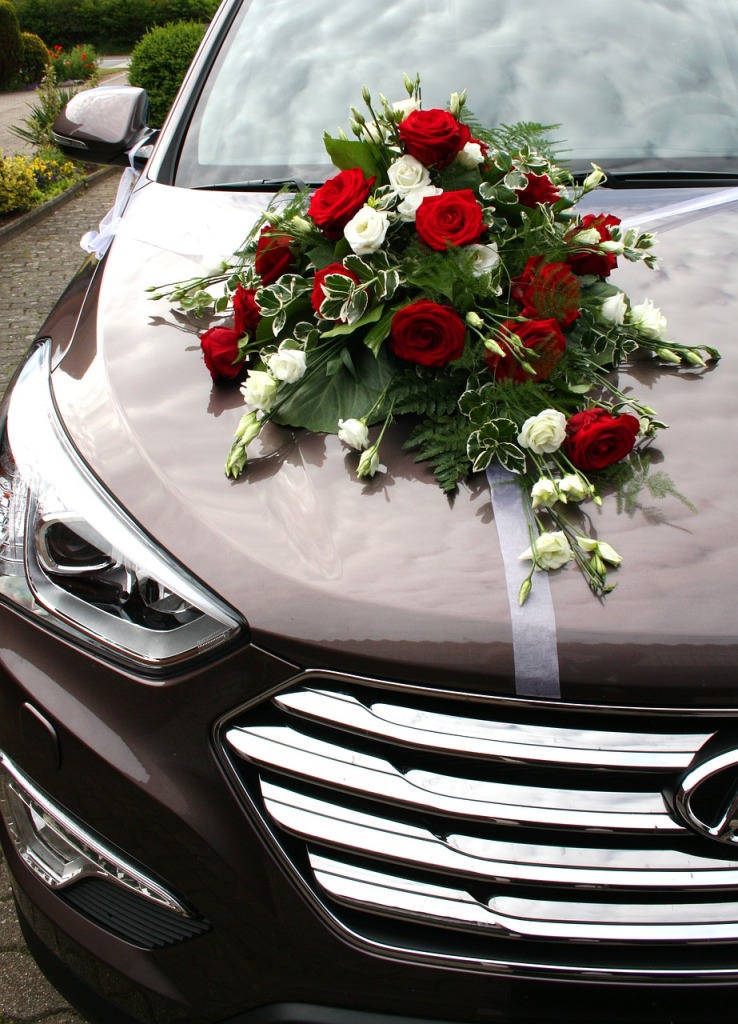 Showing 1 to 15 of 15 (1 Pages)